My new sewing machine has arrived!!!!! I wonder what will be my first project?! Having waited so long before finally deciding to take the plunge I took one look at it and put it straight back in the box; it looked far too intimidating with all the different functions and an instruction booklet and inch thick.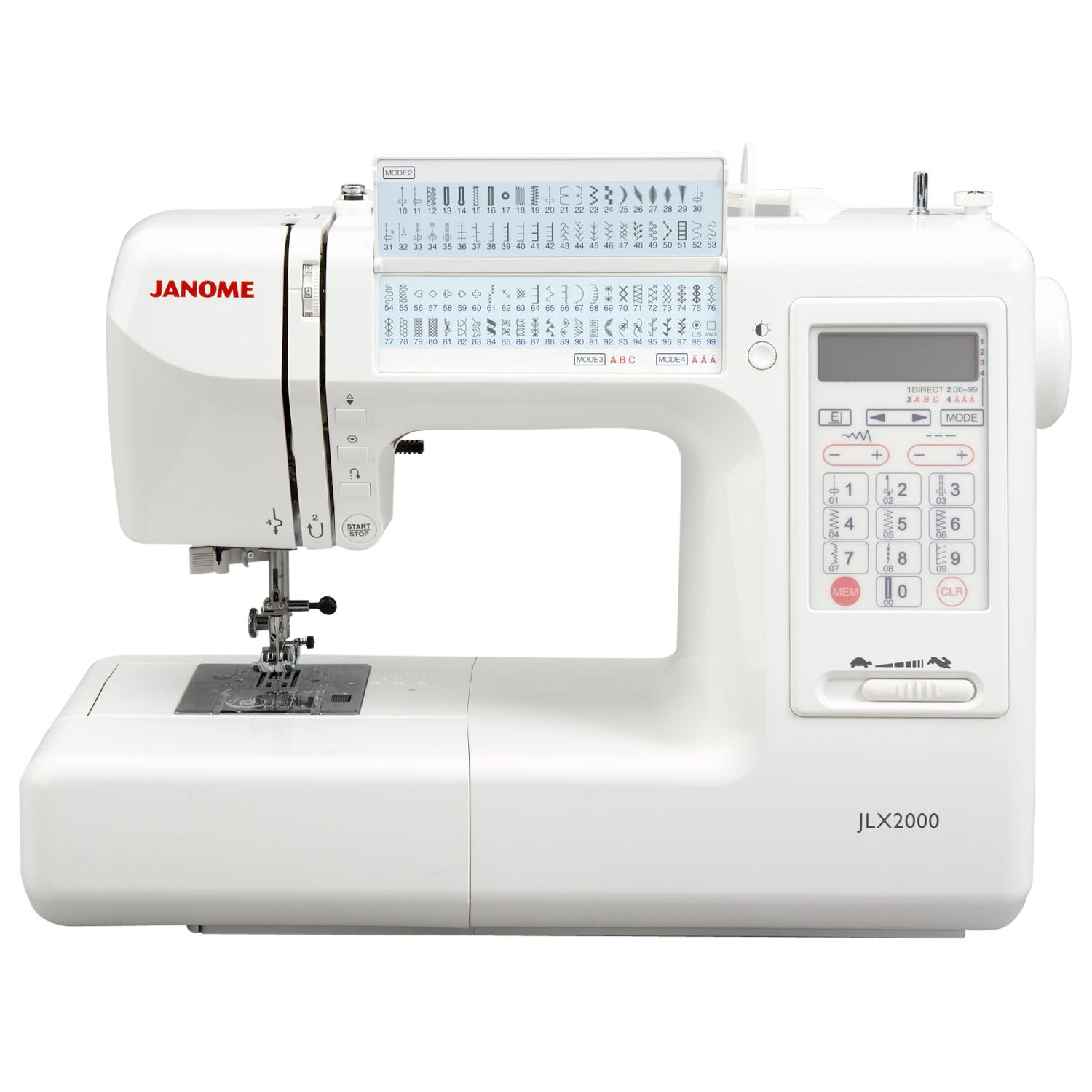 Back to normality today after the Christmas break. Christmas already feels like a distant memory! Although I shouldn't complain too much as 5 weeks today I leave my job, hopefully I will then find time to play around properly with my new sewing machine.
Mimi has brought home George the Pre-school Bear. It is all very cute. He comes with a little diary, and a note. We have to take him out with us for a few days and then write up his adventures in the diary with some photos. I wonder what adventures he will get up to with us over the weekend.
2011 saw the start of Mummy & Mimi and lots of other exciting adventures. 2012 has got off to a good start and I am looking forward to what the new year will bring. There are plenty of changes on the horizon. I have a few plans up my sleeve and I hope to continue crossing off things on my list of 101 things to do. I wish everyone else a Happy New Year for 2012.